Welcome to IPFW,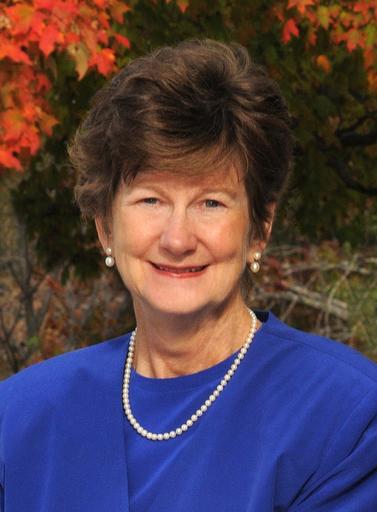 Thank you for selecting Indiana University–Purdue University Fort Wayne for your graduate studies. If you earned an undergraduate degree here, we're glad to have you back. If you are new, we hope you will soon feel at home on campus.
Our graduate programs are of the highest quality. Our graduate faculty members are dedicated teachers, as well as nationally and internationally known scholars and researchers. The professional accreditations maintained by specific degree programs are further assurance that IPFW degrees adhere to recognized national standards.
IPFW graduate programs were created to meet the specific educational needs of individuals and businesses in northeast Indiana. The programs are designed to prepare leaders for our increasingly diverse and global society and sophisticated workplace. Many graduate programs offer unique theoretical and practical learning experiences along with multiple research opportunities that draw on community resources. Small class sizes give you and the faculty the opportunity for in-depth exploration of complex subjects.
Please remember that university services and support programs are for all students. The athletic and recreational facilities of the Student Services Complex, including the Gates Sports Center, resources of Helmke Library, musical performances at The John and Ruth Rhinehart Music Center, plays at Williams Theatre, and job placement services through Career Services are just a few of the opportunities available to you. I hope you will take advantage of the often during your course of study.  
Best wishes for achieving your personal and career goals as you pursue your graduate degree. 
Sincerely, 
Vicky L. Carwein
Chancellor